"Winning the War on Cancer"
THE BELJANSKI INTEGRATIVE CANCER CONFERENCE 2023
INTEGRATIVE CANCER CONFERENCE REPLAY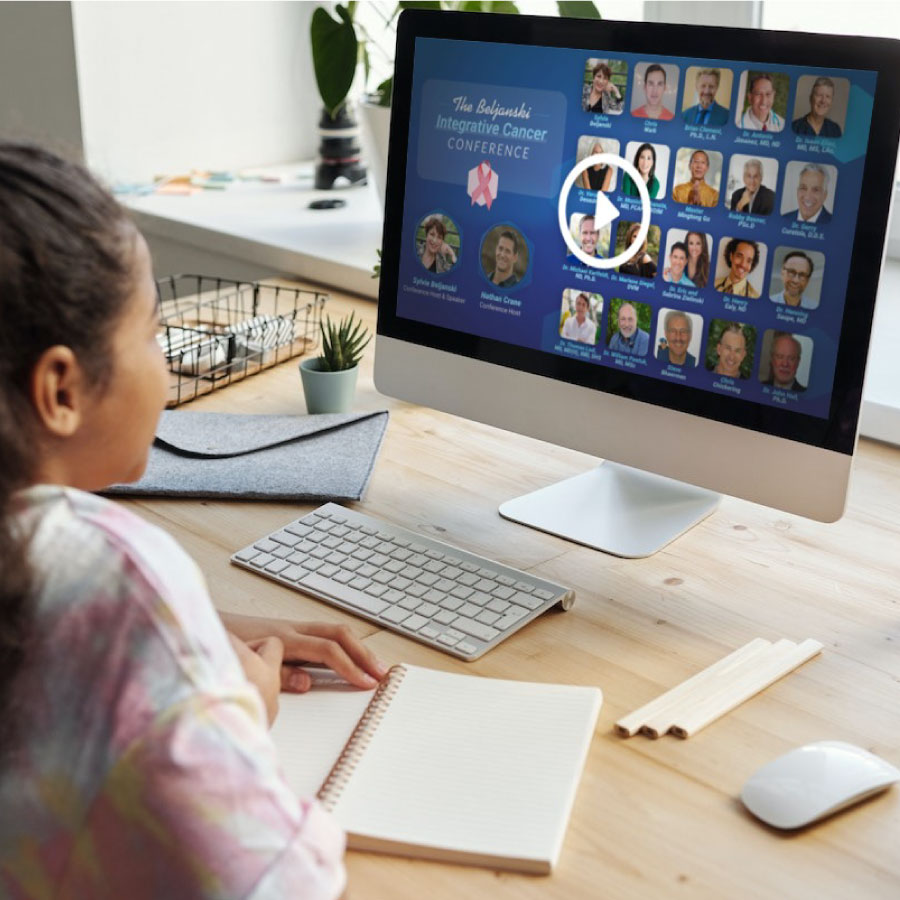 Thank you to all the sponsors, exhibitors, speakers and donors for creating an amazing event. The 2023 Beljanski Integrative Cancer Conference replay is now available.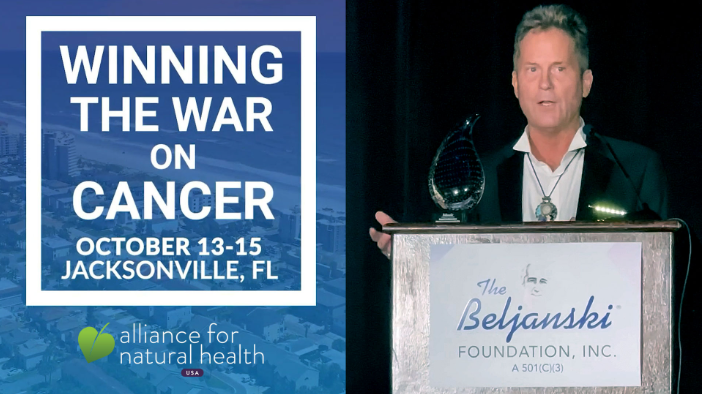 You can read more about this event on the Alliance For Natural Health International website, please click on the button below.
Hear directly from the Beljanski Integrative Cancer Conference speakers, attendees and exhibitors.
It was a wonderful event and I am so glad I was a part of it!
Chris Wark
Speaker
So many amazing people in this room that I've known for years and it was awesome to have them all come together and support this important work in helping put an end to the cancer pandemic. This is a powerhouse group of major change makers reaching and touching the lives of millions right here!
Nathan Crane
Host
All I can say is wow. I'm left buzzing after this magical weekend and am so grateful to have met such incredible human beings doing amazing things.
Dr. Henry Ealy
Speaker
The H4C team had nothing but overwhelming positive things to say about you, the other coordinators, and the conference in general!! Thank you so much for everything, you put together an amazing event.
Dr. Tony Jimenez
Speaker
Thank you so much for organizing such a wonderful event. I am so thrilled of the tremendous blessing that was given to the foundation. It truly makes my heart warm. Loved connecting with dear friends and making new friends at the Beljanski conference.
Dr. Michael Karlfeldt
Speaker
Thank you everybody who made this amazing conference happen!
Dr. Henning Saupe
Speaker
I was thrilled to participate in this amazing event and would love to be a part of this EVERY year!!!!
Dr. Marlene Siegel
Speaker
When events go that well, it's always because there is a strong team, working behind the scenes to make it happen. You guys nailed it!
Chris Chickering
Musician
It was our pleasure to meet you and to be part of the first Beljanski Foundation cancer conference. We believe it was a great success. It is a wonderful mission you have embarked on and we definitely support it. We hope our organizations continue collaborating with each other with the main goal of helping patients find their path to recovery.
Dr. Carlos Bautista
Immunity Therapy Center
Your foundation is amazing - and the conference was amazing as well. We are truly honored to be a part of this!
Reggie Black
Better Way Health
This is amazing. Honestly, one of the best conferences Rob and I have attended and so much to unpack that it's great to have the chance to watch it again.
Meleni Aldridge
BSc Nut Med Dip cPNI Cert LTFHE
Alliance for Natural Health - International
Thank you so much for a lovely conference! It was the best conference I have ever been to. I have left so inspired with so many great connections in the integrative cancer world so that we can help more cancer patients!
Megan Van Zyl
Attendee
Thanks so much for all you're doing in the world! I'm especially grateful to have been able to have this conference here in my backyard as I live here in the Jacksonville area! What a gift!!! My heart is full of hope and my mind is still racing with so much information learned over this weekend!
Raphael Tito Balbino, MD
Attendee
I attended the event and it was fabulous! Thank you!
Carol Vyhonsky
Attendee
It was an incredible weekend filled with great wisdom; i could FEEL the genuine love and compassion for humanity by every speaker and attendee!
Jodie Velzy
Attendee
This was an incredible and amazing conference! So fortunate to be able to attend. So many wonderful and inspiring people. Can't wait for the next one.
Sue Fischer Collins
Attendee
🙌Well done. Was very interesting. The Program was so well done, very good! The people there were all lovely and kind. Excellent speakers. Dr. Lodi and Dr. V are my faves. Nathan is a remarkable human being and he worked so hard on this event. Food was great! Bravo 🙌 Excellent talk from all the Drs. Really enjoyed
Julie_cancer_thriver
Attendee
Get the latest news from The Beljanski Integrative Cancer Conference
You want to learn more about the Beljanski Integrative Cancer Conference, and want to be notified of the next edition? Please fill out the form below.
Learn How to Prevent and Heal Cancer Using Natural, Holistic and Integrative Methods from World Leading Doctors and Cancer-Conquerors.
This is a weekend conference you don't want to miss filled with:
INTEGRATIVE CANCER CONFERENCE SCHEDULE
* Click each day to view the schedule. Speaker date, time and title subject to change.
Day 2
(Saturday, Oct 14th)
5:30pm – 9:30pm
Friday Night Gala Dinner (Optional Upgrade)



A "dress to impress" evening with a delicious 5-course meal, music, socializing, inspirational keynote presentation, comedy and laughter and fundraising for natural breast cancer stem cell scientific research.
Day 2
(Saturday, Oct 14th)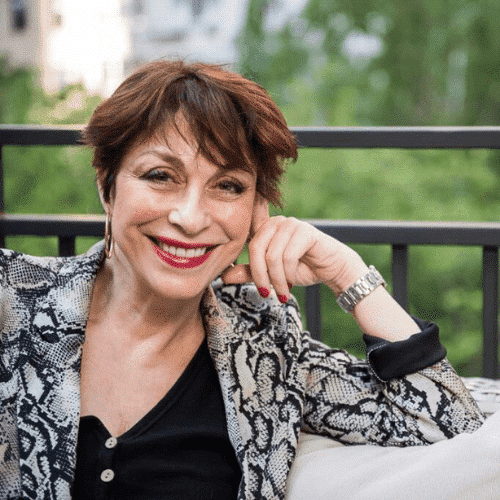 Award-Winning Author of "Winning the War on Cancer" Founder of the Beljanski Foundation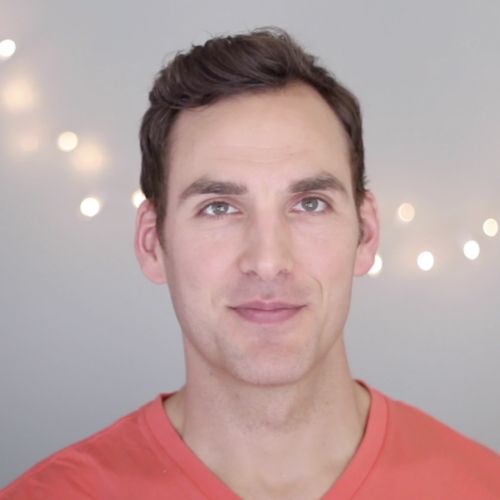 Best Selling Author of
"Chris Beat Cancer"
19-Year Holistic Cancer Thriver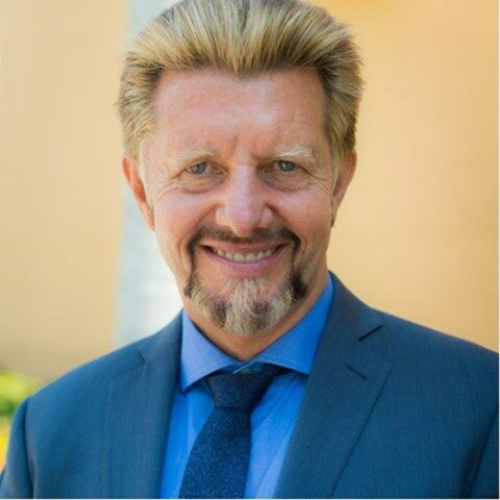 Brian Clement, Ph.D., L.N.
Director of Hippocrates Wellness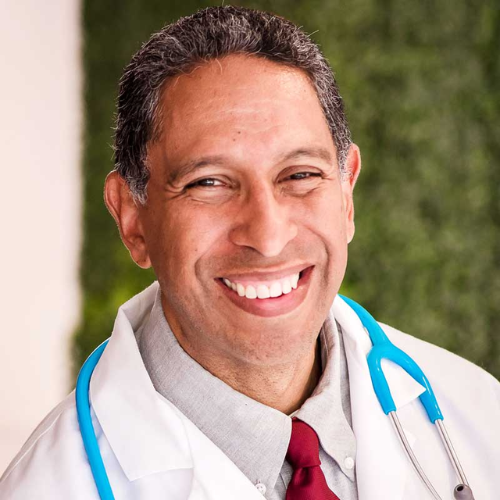 Dr. Antonio Jimenez, MD, ND
Founder and Chief Medical Officer of World Renowned Hope4Cancer Treatment Centers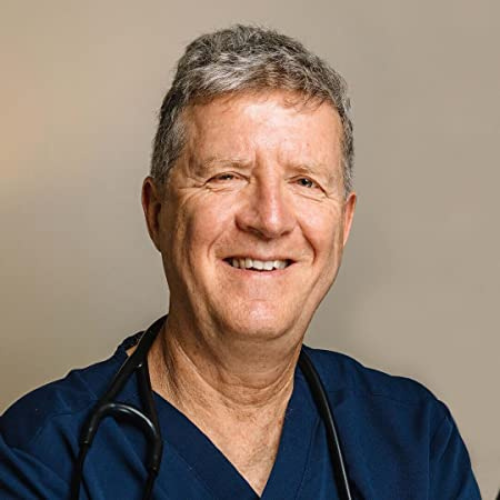 Dr. Isaac Eliaz, MD, MS, LAc.
Physician, Researcher, and Bestselling Author of "The Survival Paradox"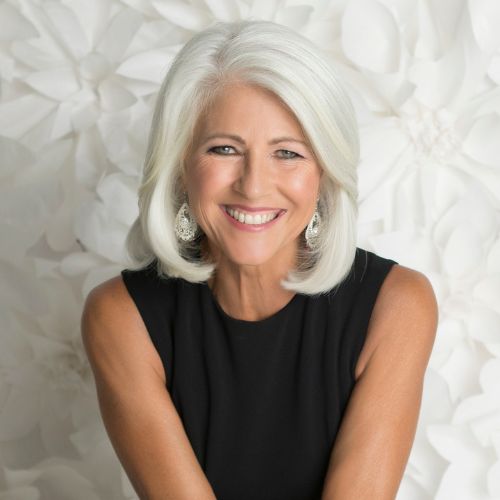 Dr. Veronique Desaulniers
Founder of Breast Cancer Conqueror® and the 7 Essentials System®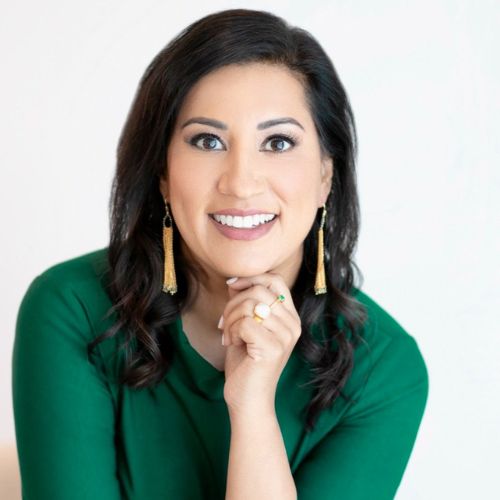 Dr. Monisha Bhanote, MD, FCAP, ABOIM
Quintuple Board-Certified Physician
Founder of Wellkulå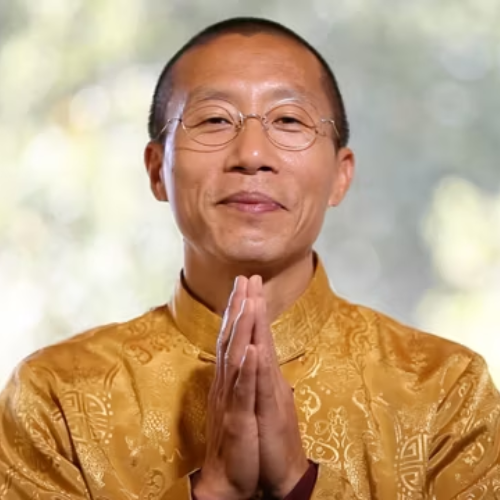 World Renowned Qigong Master
Founder of the Chi Center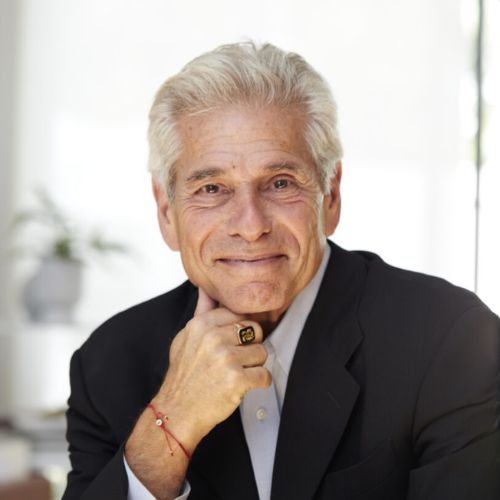 Wellness Advocate, Scientist and Inventor/Founder of Therasage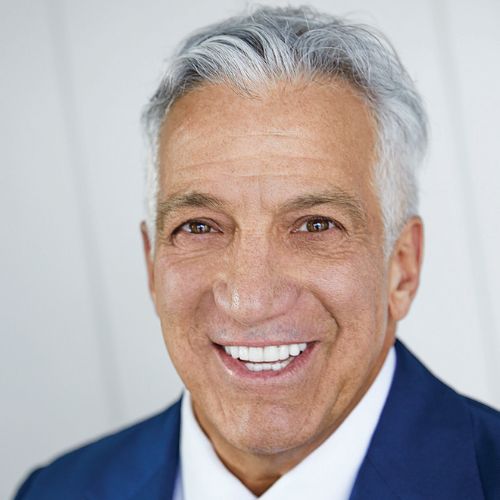 Dr. Gerry Curatola, D.D.S.
Biologic Restorative Dentist
Inventor of Revitin
Founder of Rejuvenation Dentistry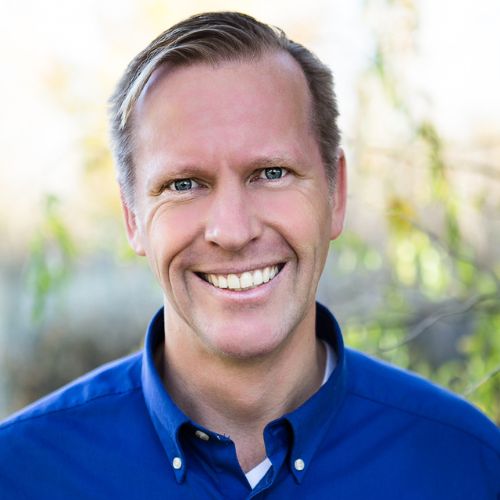 Dr. Michael Karlfeldt, ND, Ph.D.
Board Certified Traditional Naturopath
Founder of the Karlfeldt Center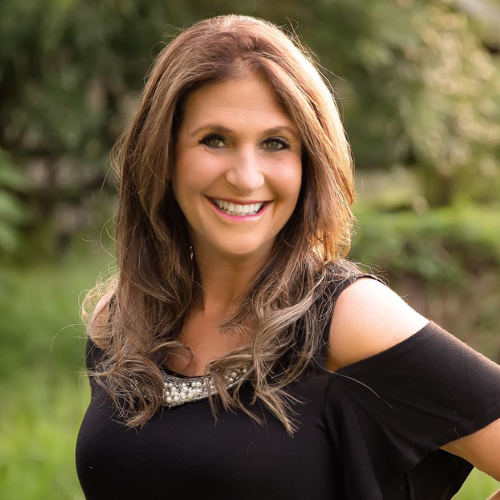 Holistic Integrative Veterinarian
Founder of Pasco Veterinary Medical Center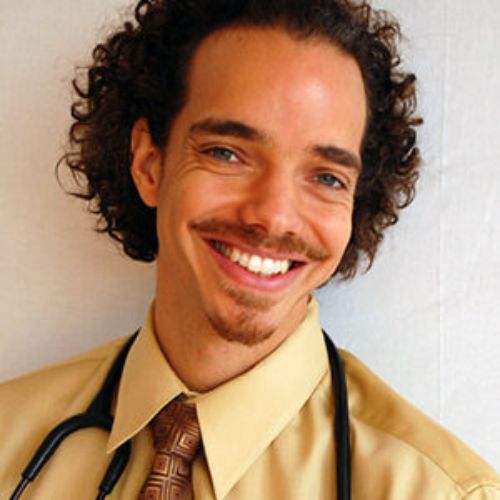 Founder Energetic Health Institute
Healer, Teacher, Friend of God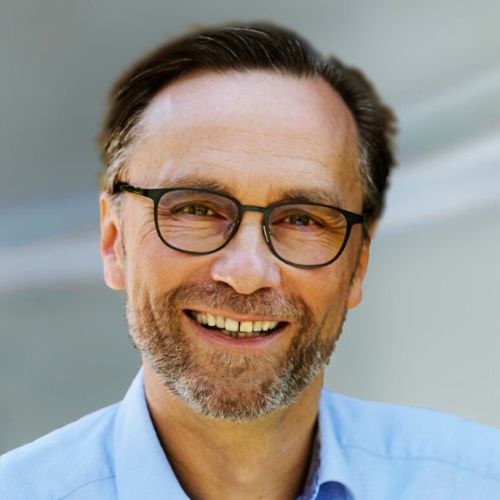 Renowned German Physician
Author of "Holistic Cancer Medicine"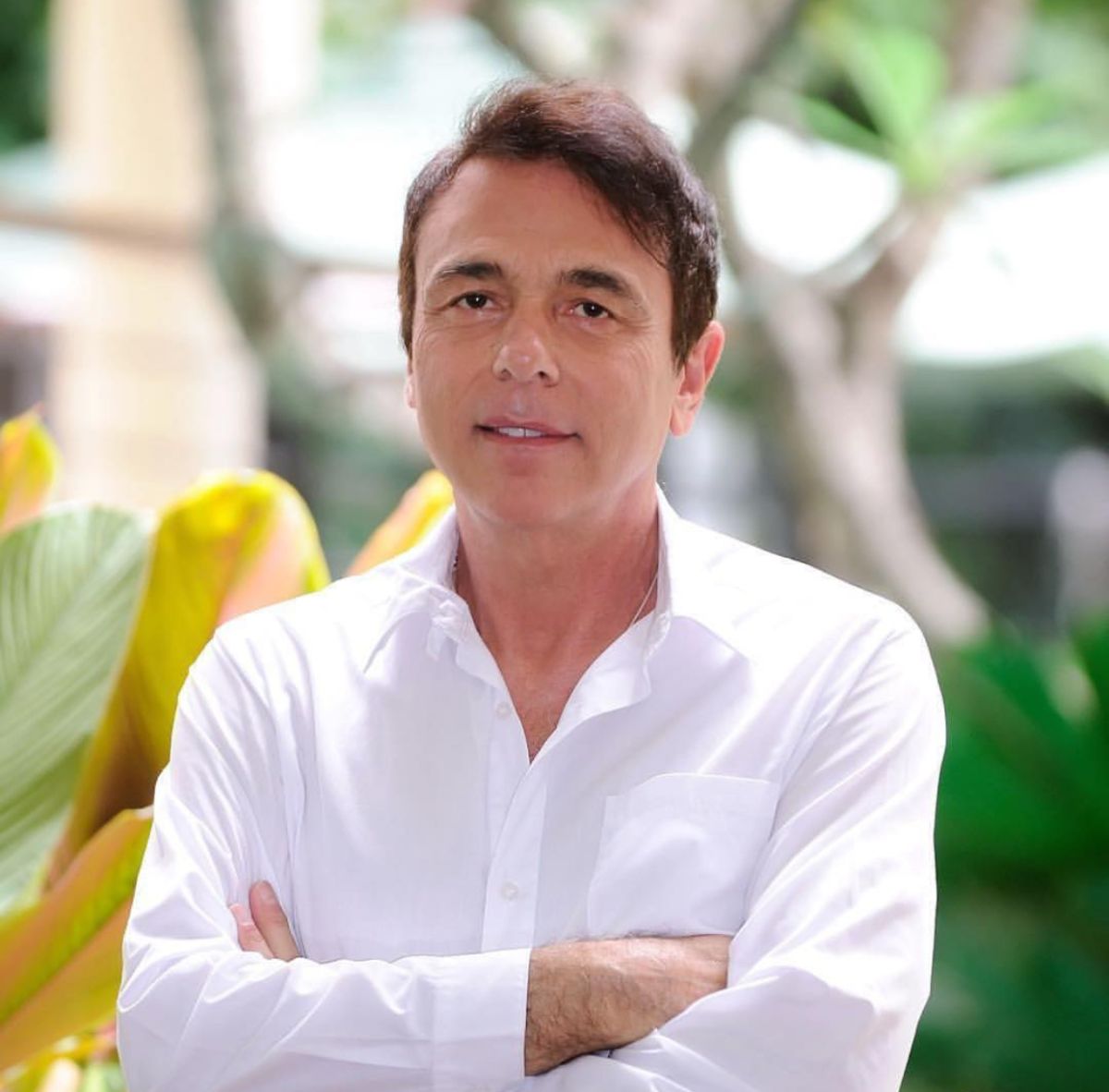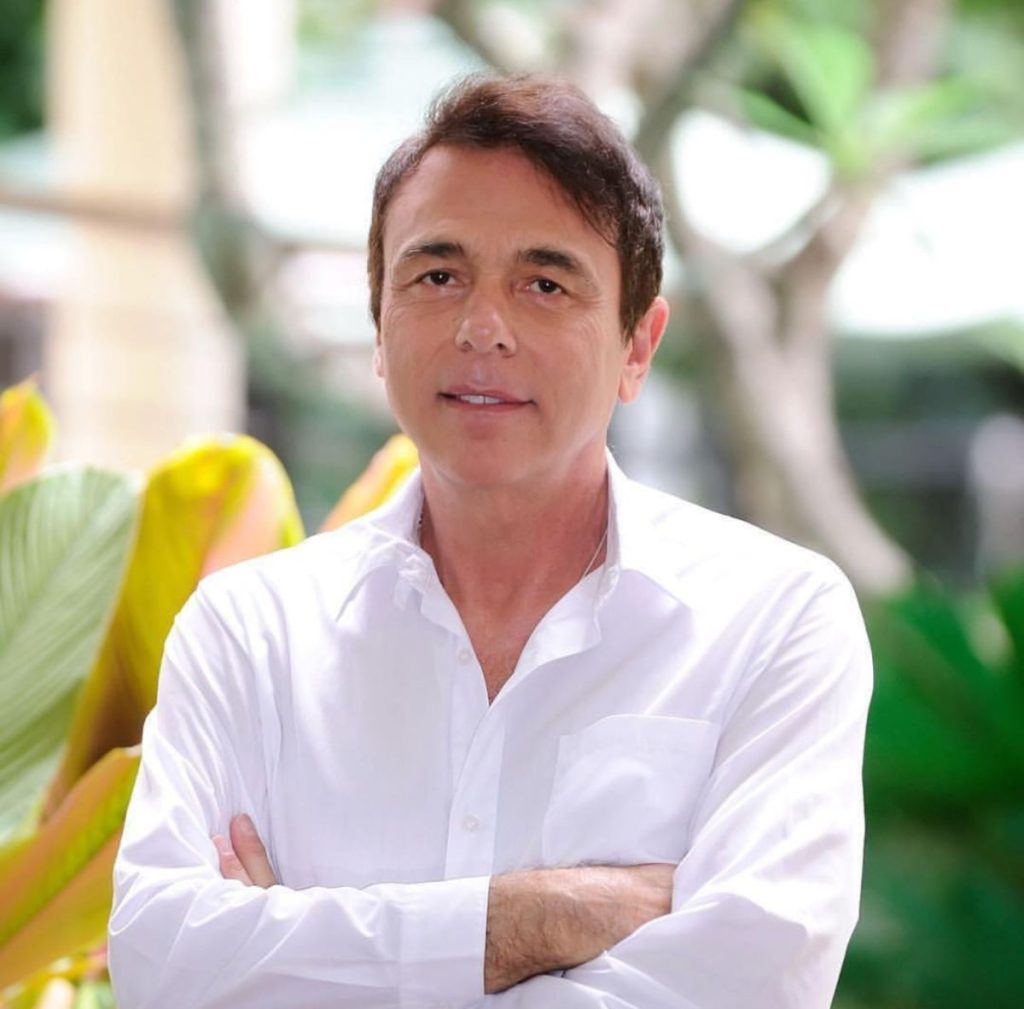 Dr. Thomas Lodi, MD, MD(H), IMD, DHS
Revolutionary Pioneer in Integrative Oncology
Founder of An Oasis of Healing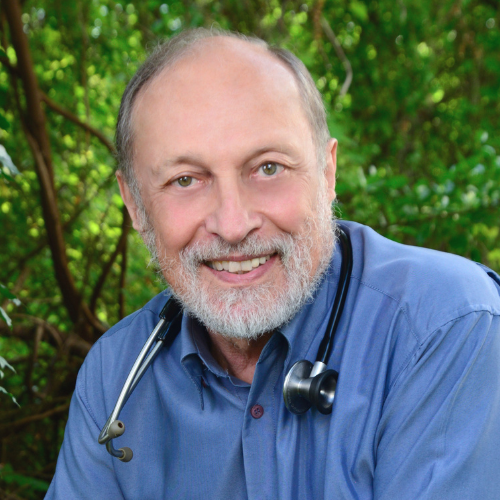 Dr. William Pawluk, MD, MSc
Nationally Recognized Author, Foremost Authority on Pulsed Electromagnetic Field (PEMF) Therapy in North America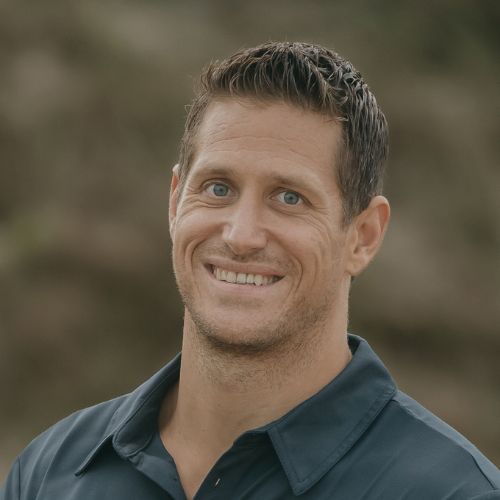 Bestselling Author of "Becoming Cancer-Free"
Strategic Director of the Beljanski Foundation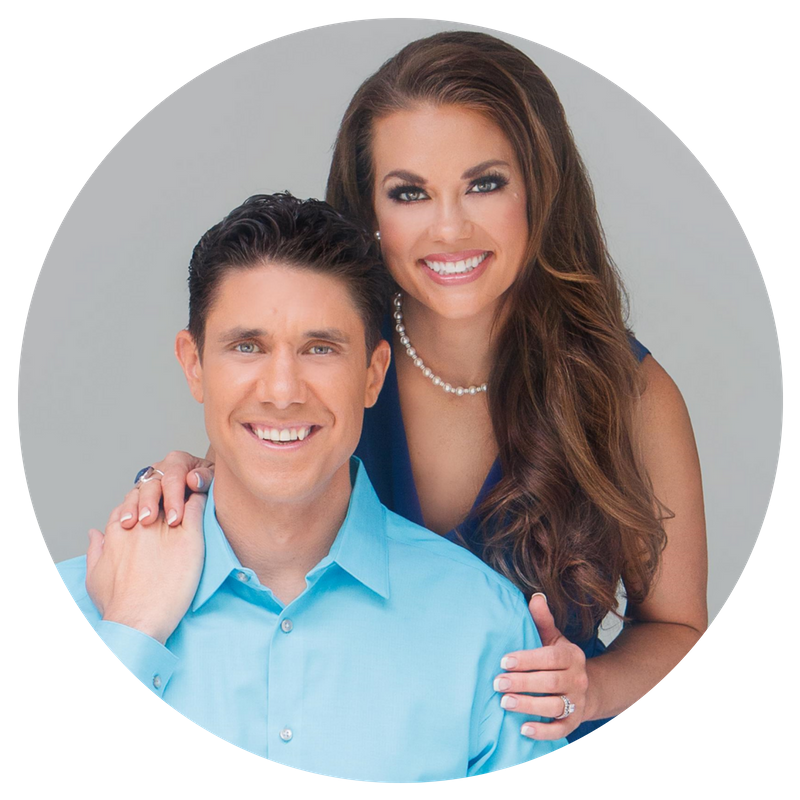 Dr. Eric and Sabrina Zielinski
Bestselling Authors & Founders of Bible Health Academy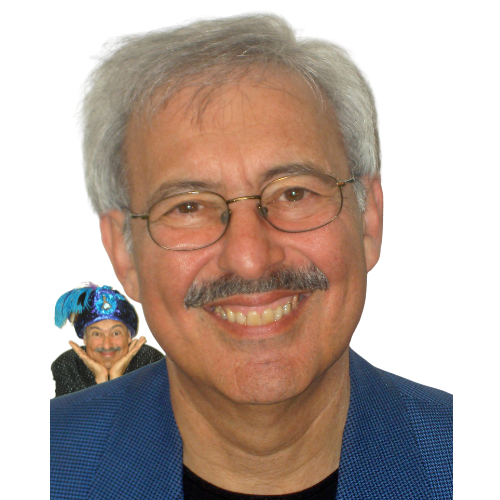 Swami Beyondananda
Internationally Known Author, Humorist, and Workshop Leader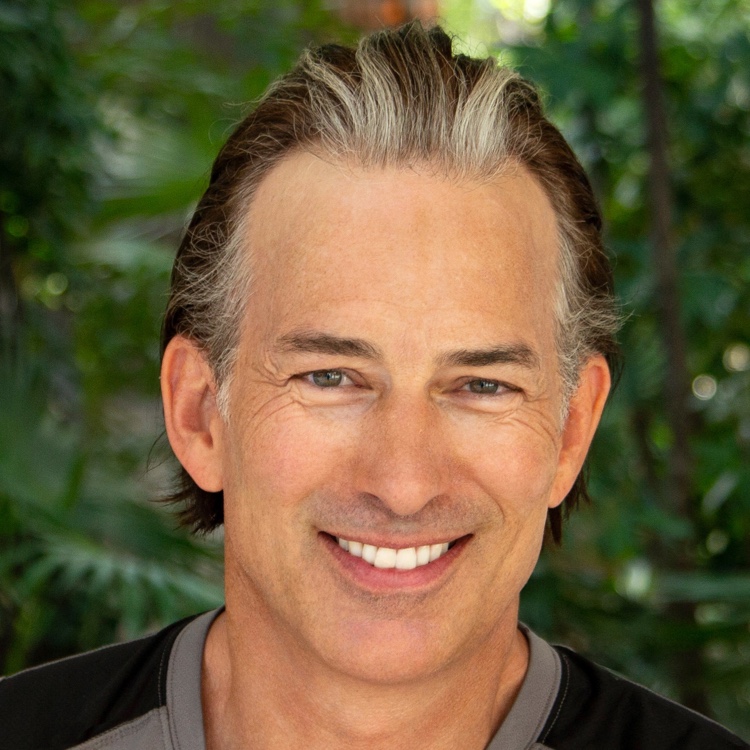 Psychotherapist, Bestselling Author, Speaker, Trainer, Recording Artist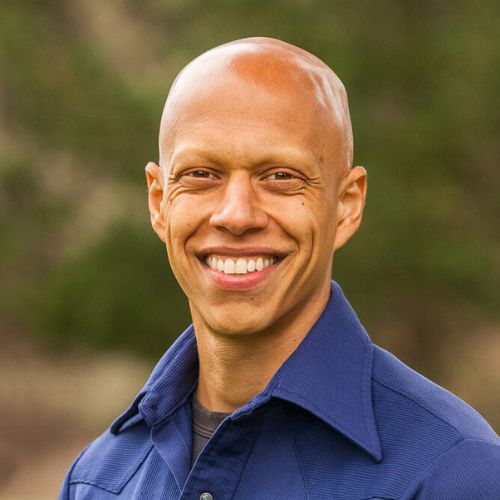 New York Times Bestselling Co-Author of "Mastering Diabetes"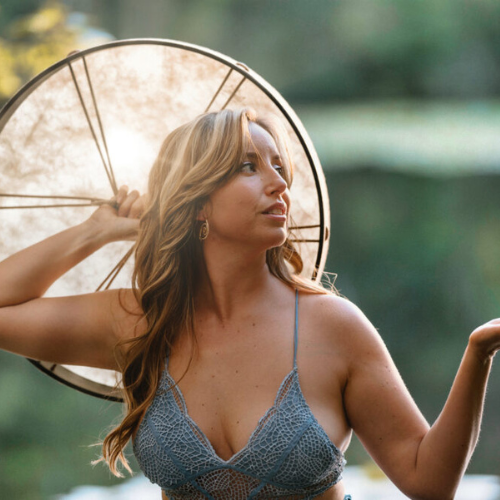 I AM VIDAS: Healing through Opera and Sound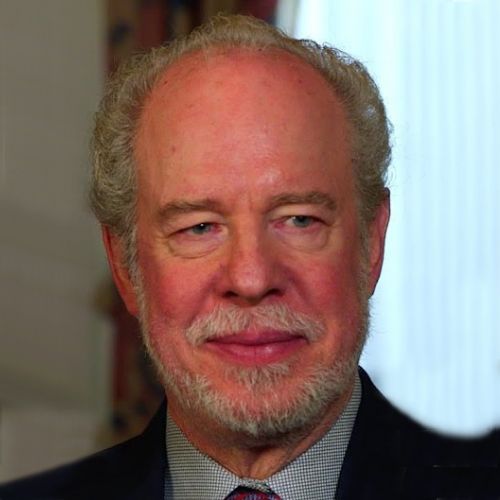 Research Director of the Beljanski Foundation
ABOUT THE INTEGRATIVE CANCER CONFERENCE
Cutting edge solutions, science and support for putting an end to cancer with top Doctors and Cancer Conquerors from Holistic, Functional and Integrative Medicine.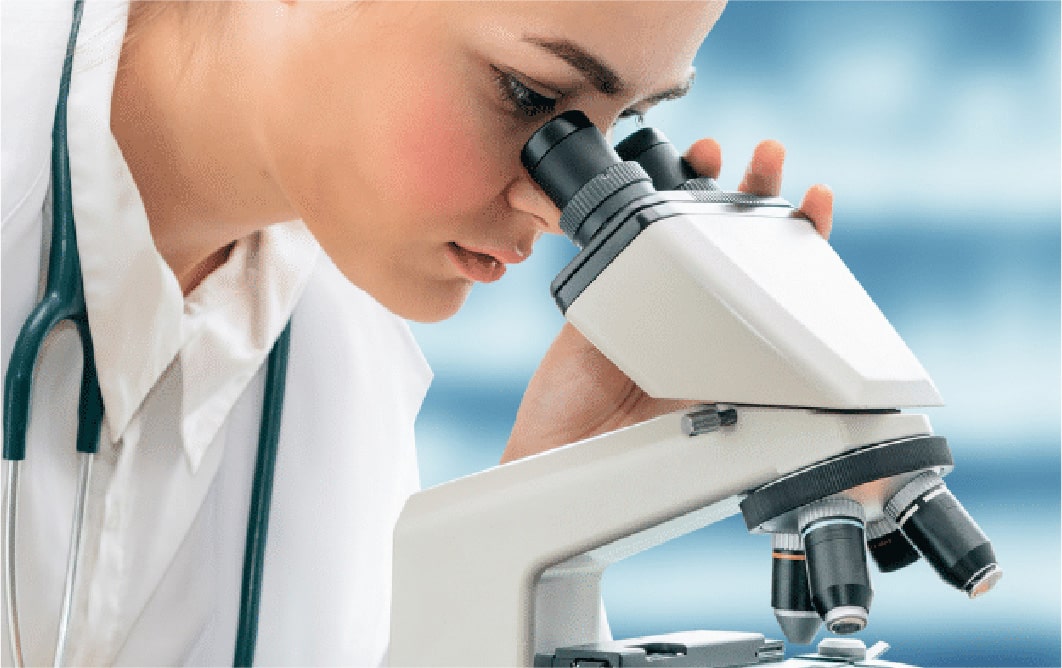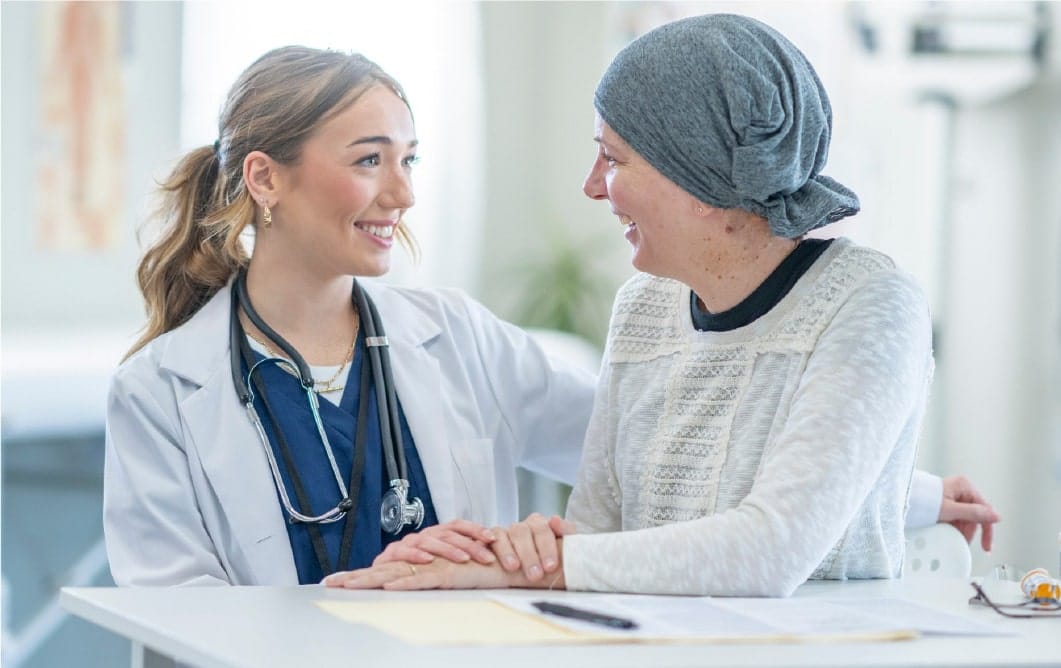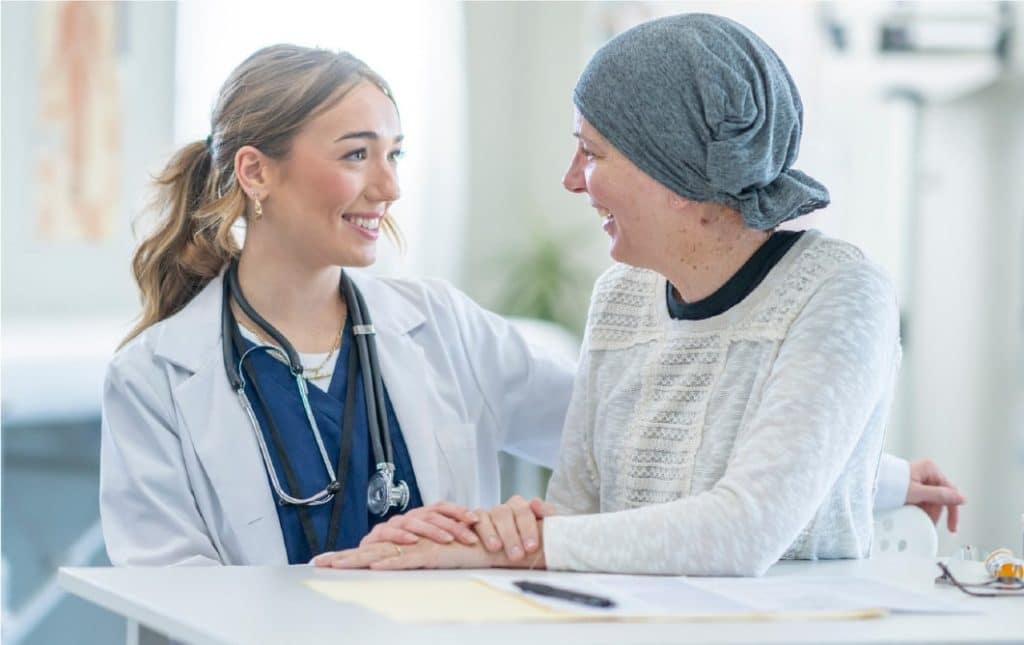 Cancer Patients, Cancer Caretakers, Cancer Doctors, Cancer Coaches and Experts and Anyone Wanting to Learn About Preventing or Healing Cancer using Functional and Integrative Medicine.
Cancer stem cells are notorious for resisting chemotherapy and persisting in the body, leading to cancer recurrence and metastasis. Early research has shown very promising results with non-toxic natural compounds. More funding is needed to confirm the benefits on breast cancer stem cells.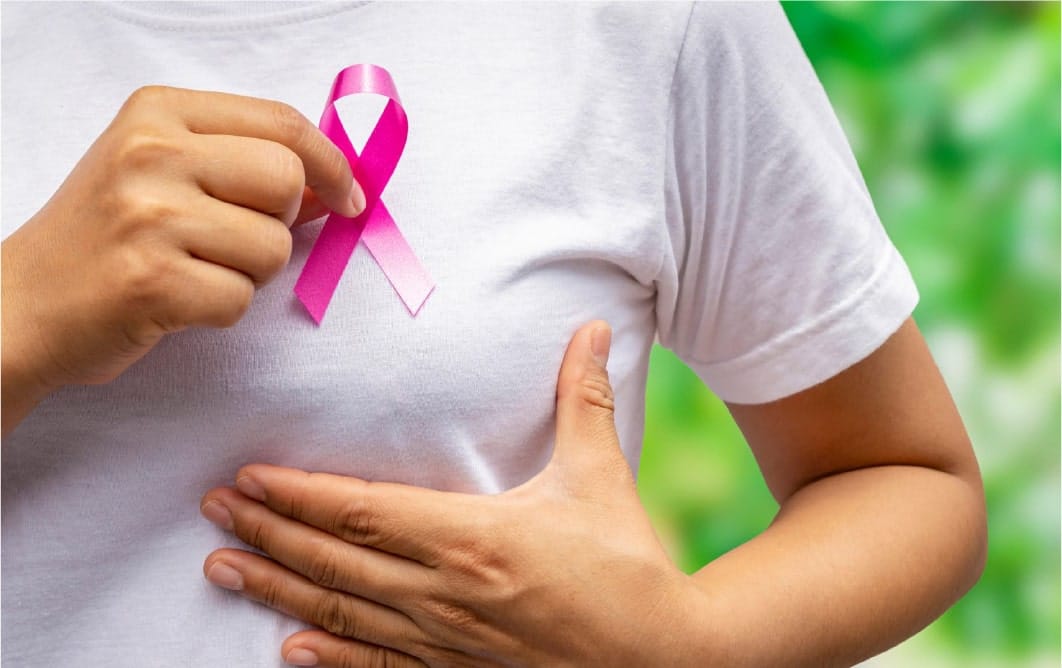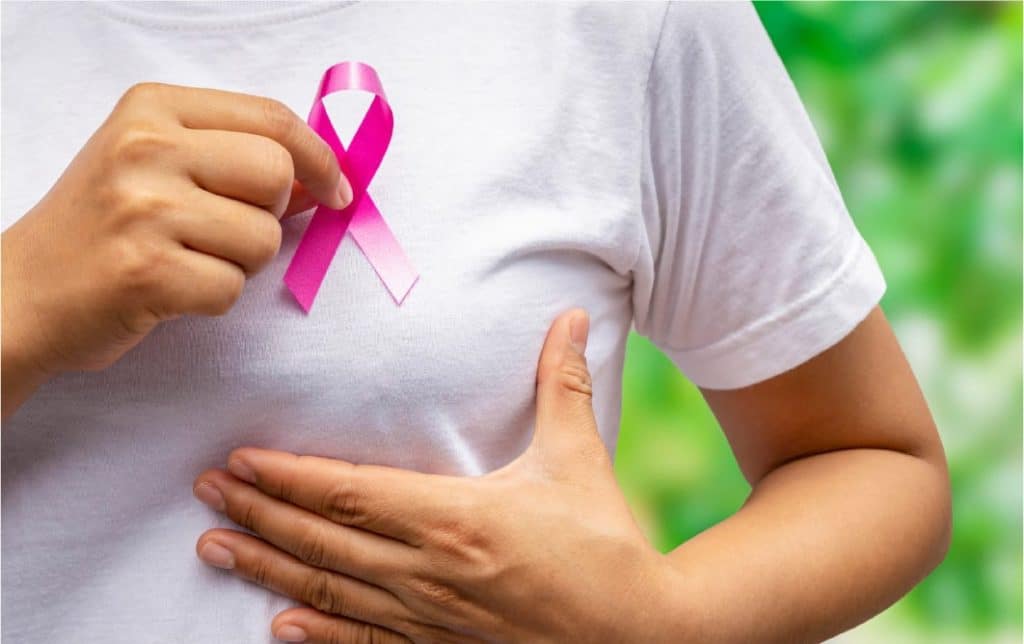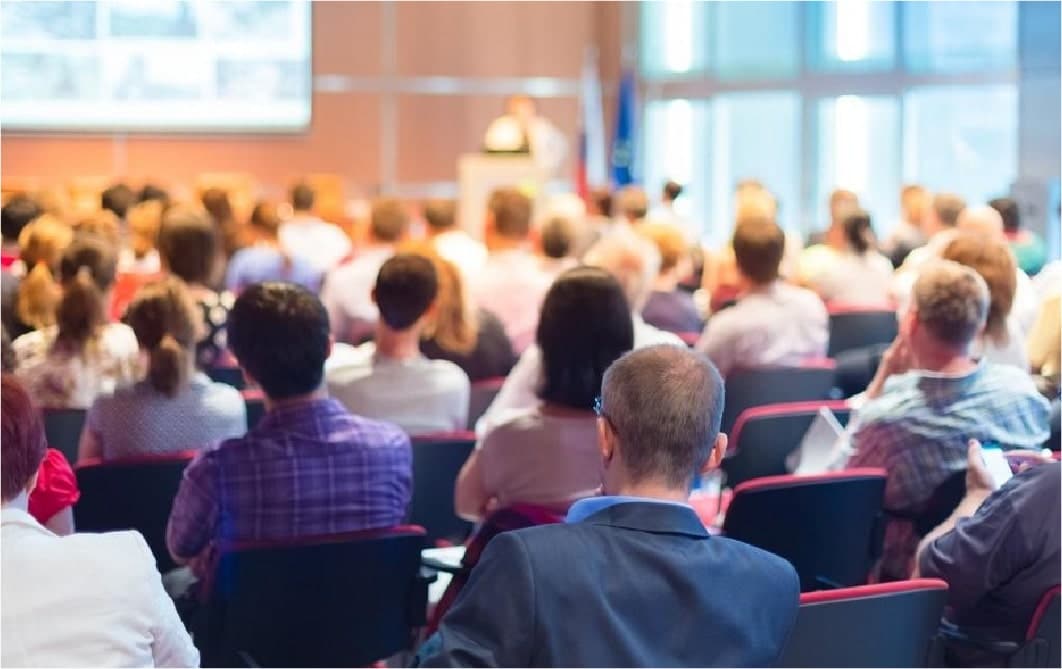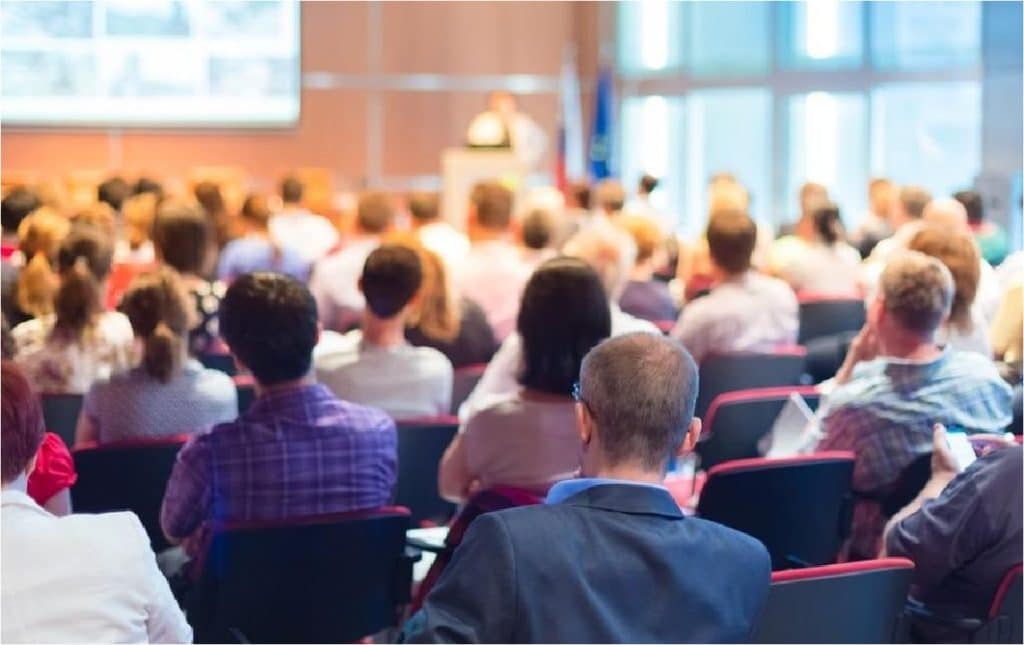 Education, Inspiration, Community, Networking, Presentations, Workshops, Technology, Scientific Breakthroughs, Entertainment, Fundraising and a "Dress to Impress" Gala Dinner.
The Beljanski Foundation – a 501(c)(3) non-profit conducting scientific research into natural plant extracts for cancer treatment and cancer prevention.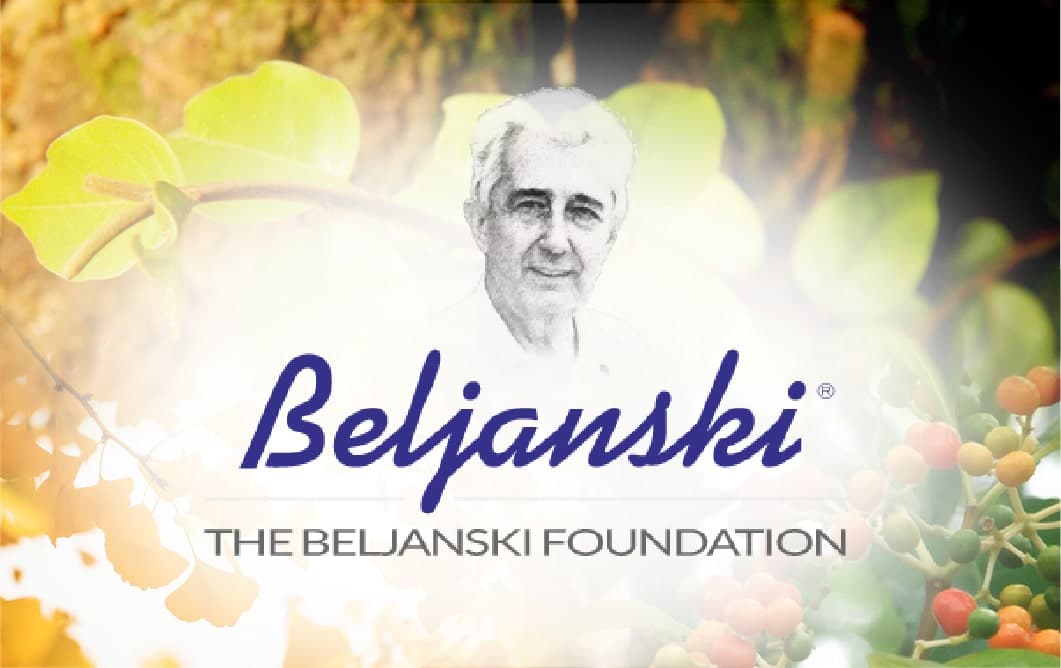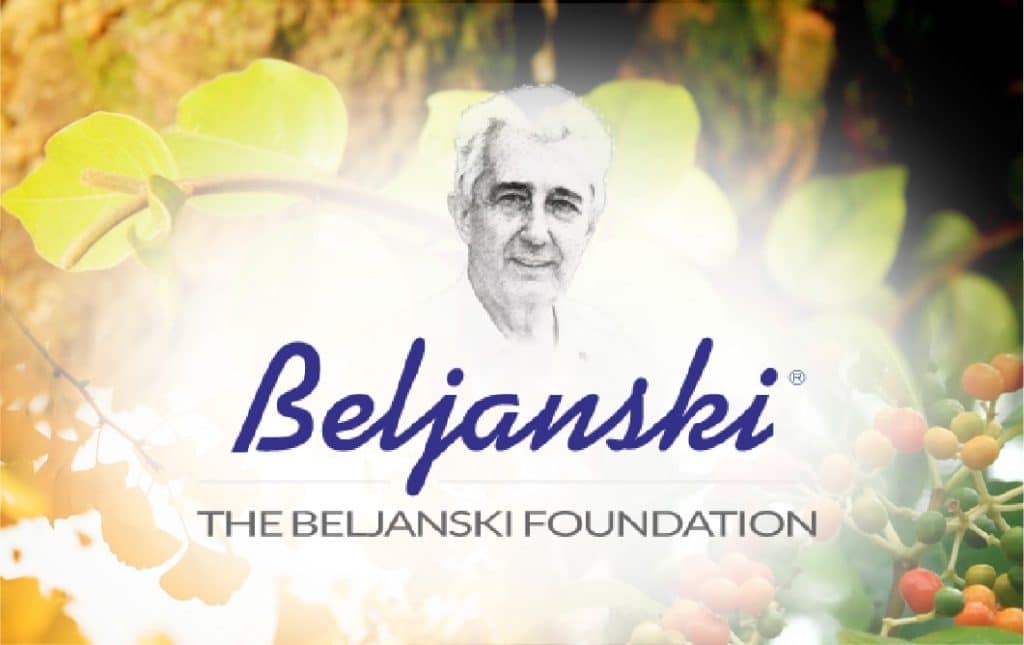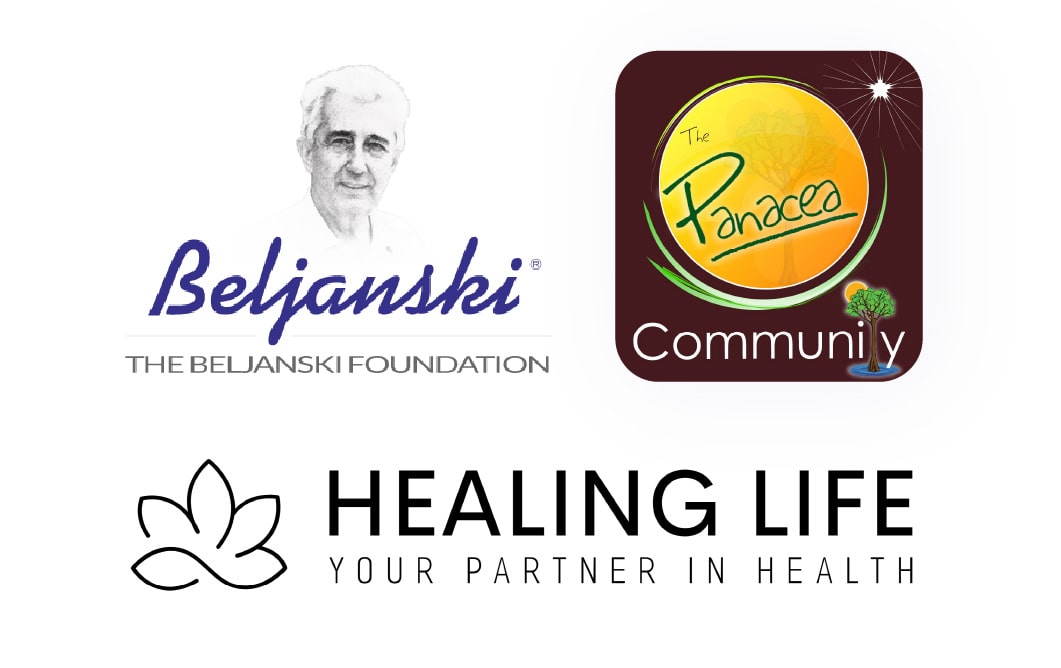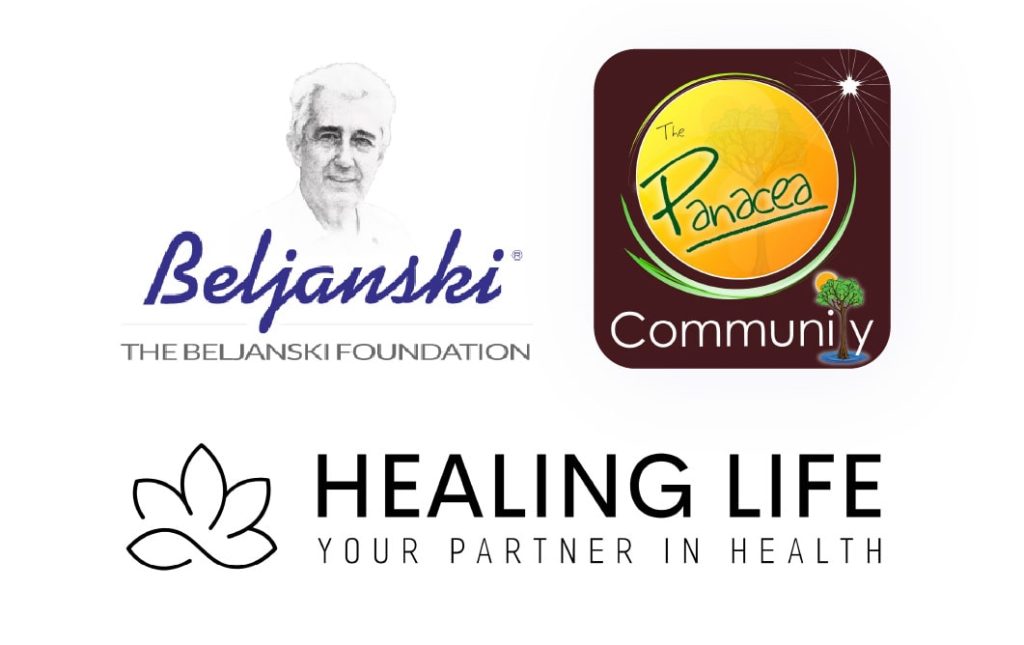 It's a joint production between the Beljanski Foundation, Panacea Community, LLC and Healing Life International, LLC
INTEGRATIVE CANCER CONFERENCE REPLAY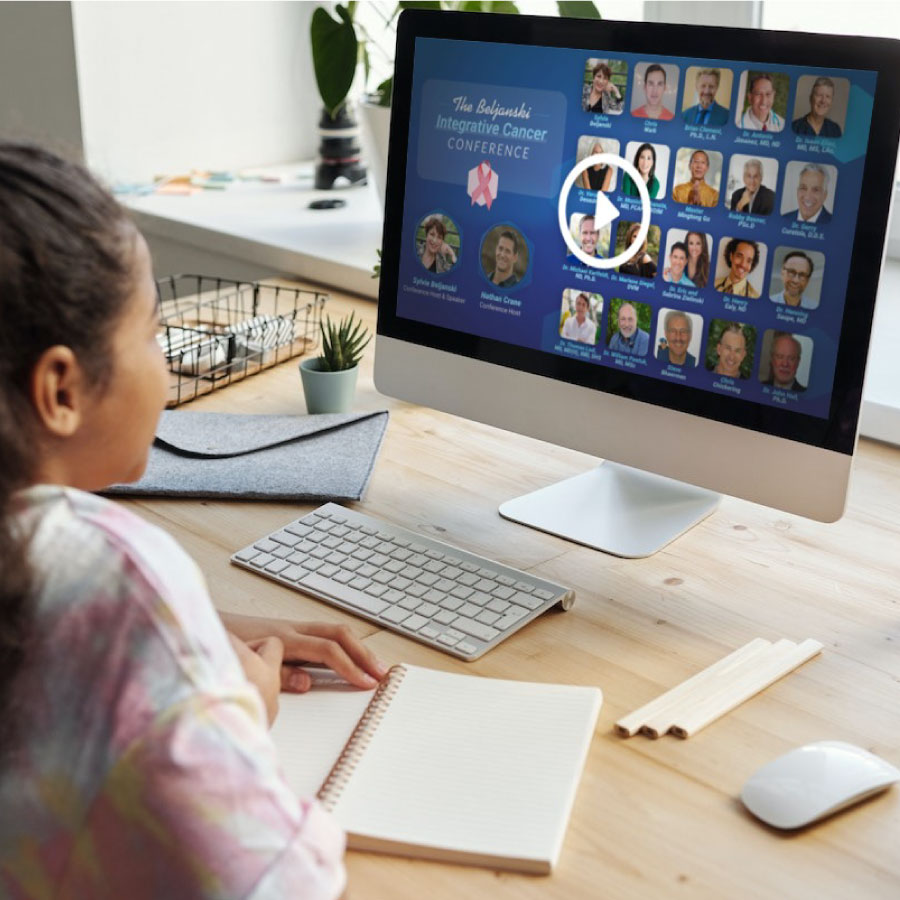 Thank you to all the sponsors, exhibitors, speakers and donors for creating an amazing event!
The 2023 Beljanski Integrative Cancer Conference replay is now available!
THANK YOU TO OUR SPONSORS
Maison Beljanski proudly supports cancer research by donating its natural dietary supplements to various projects funded by The Beljanski Foundation.
Maison Beljanski believes in a holistic approach to health and wellness by treating the person as a whole. Our dietary supplements, green teas and skin care line are sustainability sourced and contain the purest, most potent natural ingredients used worldwide to empower people to Feel Better Naturally.
Haelan 951 is a one-of-a-kind nitrogen fermented beverage made from a unique species of 100% organic soybean Grown in the mountains of Mongolia. This beverage has a 30+ year history of improving health at a cellular level.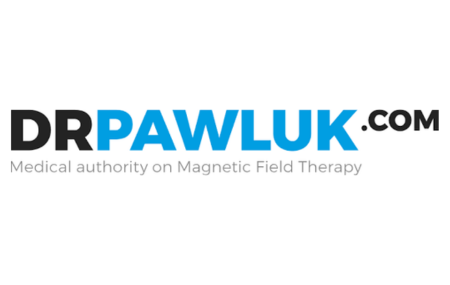 Dedicated to bringing you unbiased, research-based information on Pulsed Electromagnetic Field (PEMF) therapy for both home and clinical use.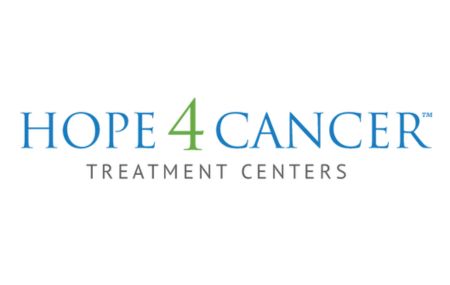 Hope4Cancer™ Treatment Centers, where you can receive world-leading integrative cancer treatment that respects you as a person – not a statistic.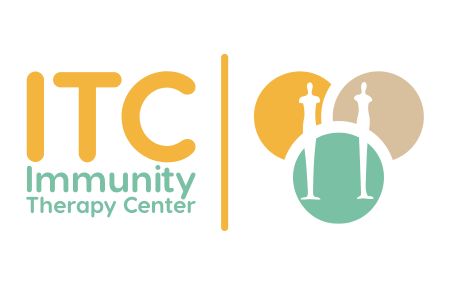 Team of experts to provide more than alternative medicine to help you fight your battle with cancer and other diseases.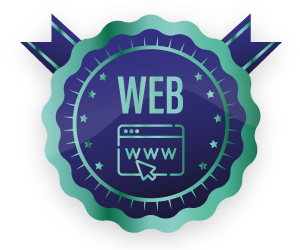 THANK YOU TO THE EXHIBITORS
MISSION OF THE BELJANSKI FOUNDATION
Working to cure cancer the natural way
Confronted with increased pollution and epidemics of cancer and other chronic diseases, the overall mission of the Beljanski Foundation is to study and share knowledge of effective non-toxic natural answers that work both alone and in synergy with traditional western medicine. These values, at the very core of integrative medicine, are the legacy of Dr. Mirko Beljanski, PhD (1923-1998), the French biologist who uncovered the link between environmental toxins and carcinogenesis when he was working at the Pasteur Institute in Paris.
The Beljanski Foundation is a 501(c)(3) nonprofit organization based in New York City.
Proceeds from the integrative cancer conference will be used by the Beljanski Foundation to fund research on breast cancer stem cells.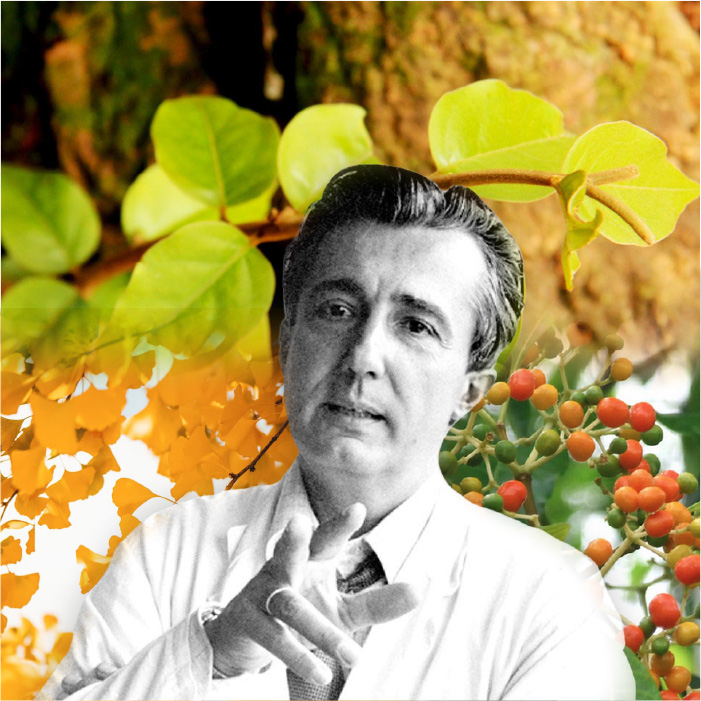 NATURALLY FIGHTING CANCER
Winning The War On Cancer: The Epic Journey Towards a Natural Cure
Nixon declared the War on Cancer in 1971. 45 years and billions of dollars later, it looks like we have lost the battle. Or have we?
When a natural, non-toxic way to fight cancer is discovered, it is big news in the scientific community. But instead of being embraced, it is fiercely opposed by those tied to the pharmaceutical industry.
Research by the late Mirko Beljanski, PhD,—one of the first green molecular biologists—revealed that natural molecules can selectively target cancer cells and work alongside many chemotherapy drugs. Called upon by President Mitterrand of France to treat his prostate cancer, Beljanski allowed Mitterand to reach his second term in office; but upon the president's death, the scientist became the subject of relentless persecution.
This book, written through the eyes of Dr. Beljanski's daughter, Sylvie, tells the true story of one woman's quest to carry on her father's legacy and to discover a new treatment for cancer. The book combines scientific information with a tale of defiance, hope, despair, personal growth and love.
100% of the author's proceeds from "Winning The War On Cancer" will be donated to The Beljanski Foundation to help fund anticancer research to cure cancer the natural way
Get 10% off your book when you purchase a ticket to the integrative cancer conference!
Have a question about the integrative cancer conference? Fill out the form below and a member of the Beljanski Foundation team will get back to you shortly.