"Winning the War on Cancer" – The Beljanski Integrative Cancer Conference is all about connection and helping cure cancer the natural way.
At this conference, people from all facets of integrative healthcare come together to connect with each other and like-minded organizations. Grow your business, meet new and re-connect with current clients, and share your product or service with the healthcare community.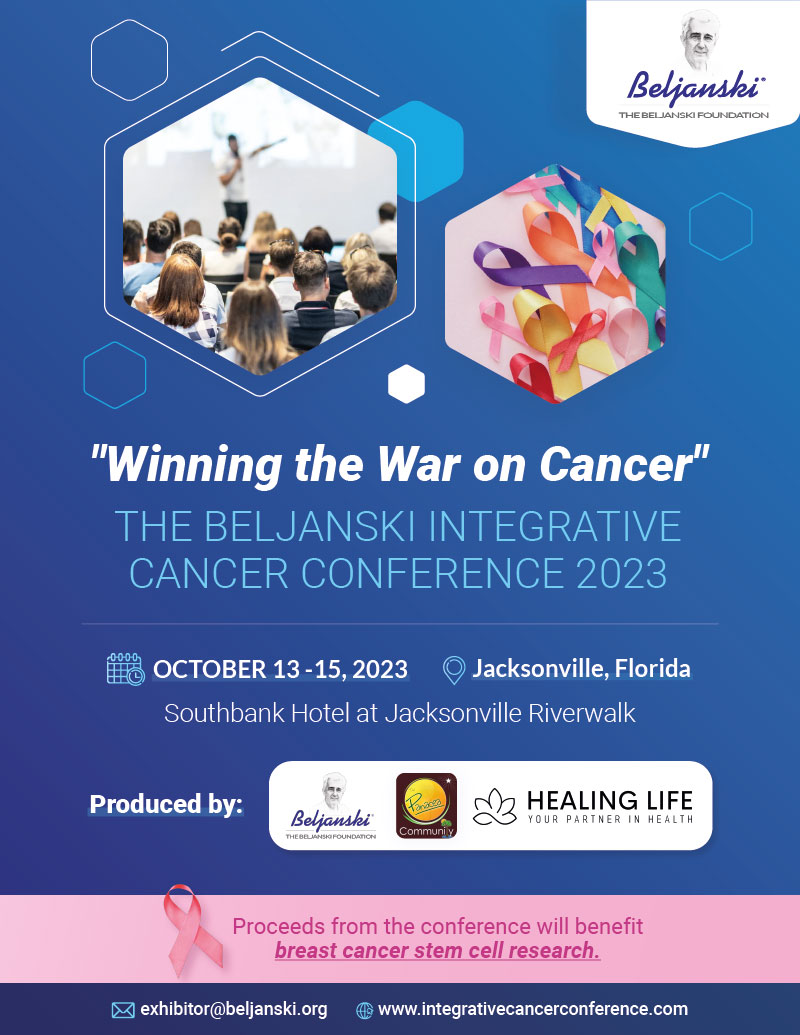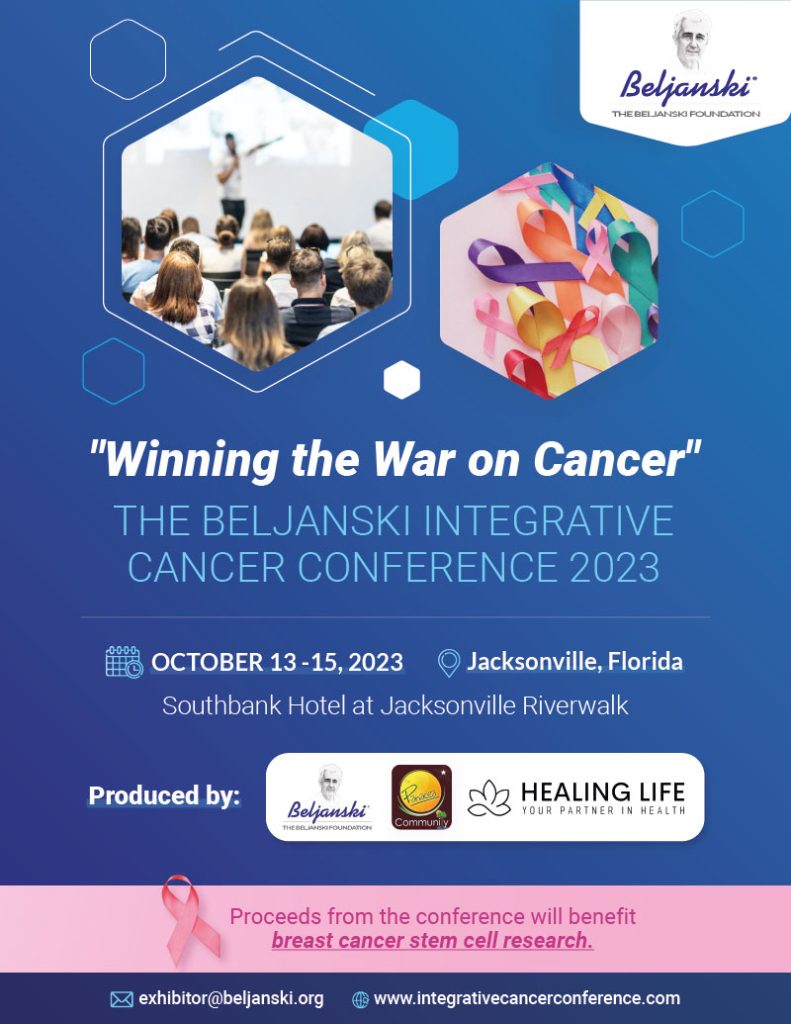 Learn more about the benefits and details of each sponsorship in our Sponsor Deck.
Interested in applying for a sponsorship?